Spiritual Alchemy
An alchemist strives to gain proficiency in the art of transmutation (converting base metals into precious metals).
Spiritual alchemy uses the metaphor of transmutation for pursuing soul growth and development. A spiritual alchemist works toward inner transformation by fine-tuning their thoughts, feelings, desires, and actions to achieve greater balance and harmony with the spiritual and physical world.
Achieving this level of synchronicity and alignment requires deep introspection. It requires a commitment to the transformational work of facing fears and addressing deeply buried wounds.
Committing to this work can be challenging, but the resulting transformation is more precious than gold.
"Alchemy, the masters teach, is the process of linking the spiritual to the material. The alchemist is the bridge between the worlds. It is a process of working inside a mirror, knowing always that in the end, the part will reflect the whole. As inside, so outside." -Thomas Lloyd Qualls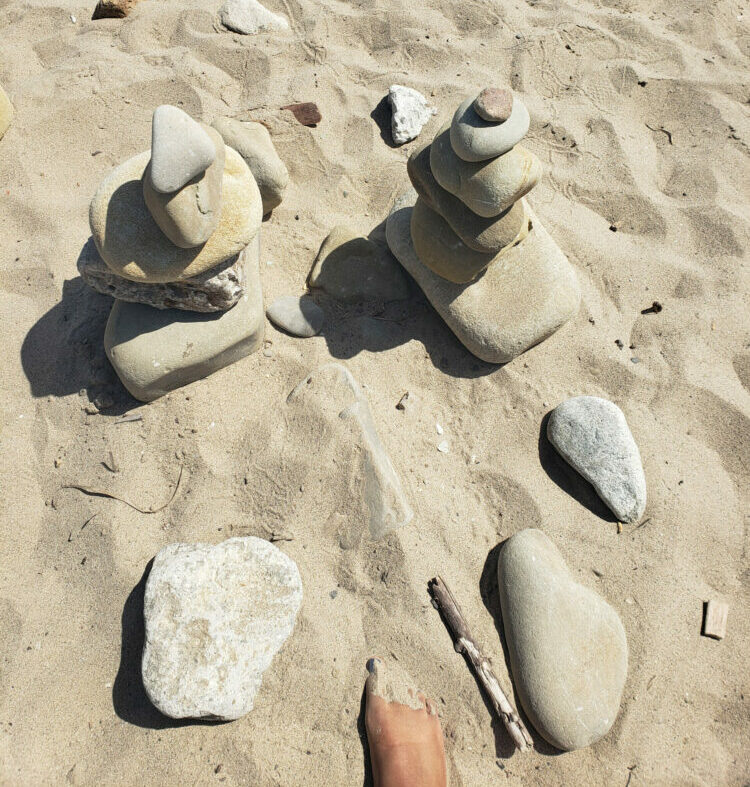 The Empress represents the divine feminine. She embodies the High Priestess's energy and brings life to this world through her …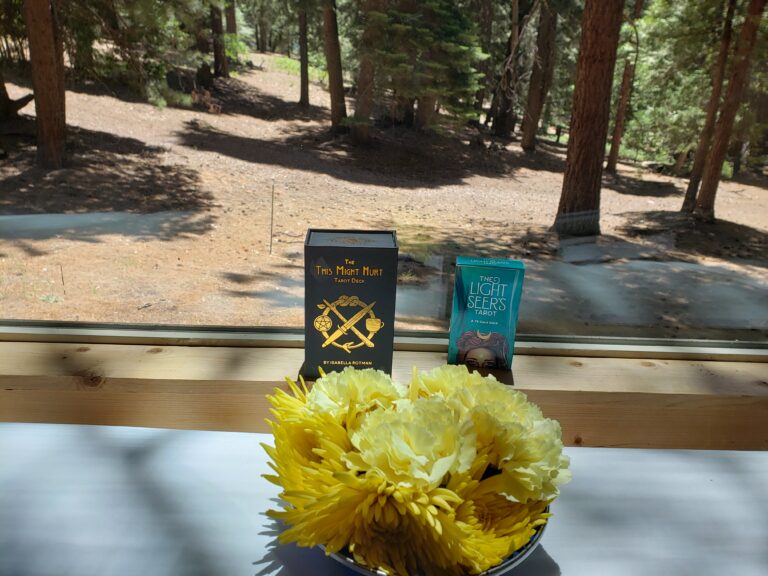 The Empress represents the divine feminine. She embodies the High Priestess's energy and brings life to this world through her creations. In …
The High Priestess The counterpart to the Magician, the guardian of the conscious mind, is the High Priestess. The High Priestess is …
An alchemist strives for proficiency in the art of transmutation (converting base metals into precious metals). Spiritual alchemy uses the metaphor of …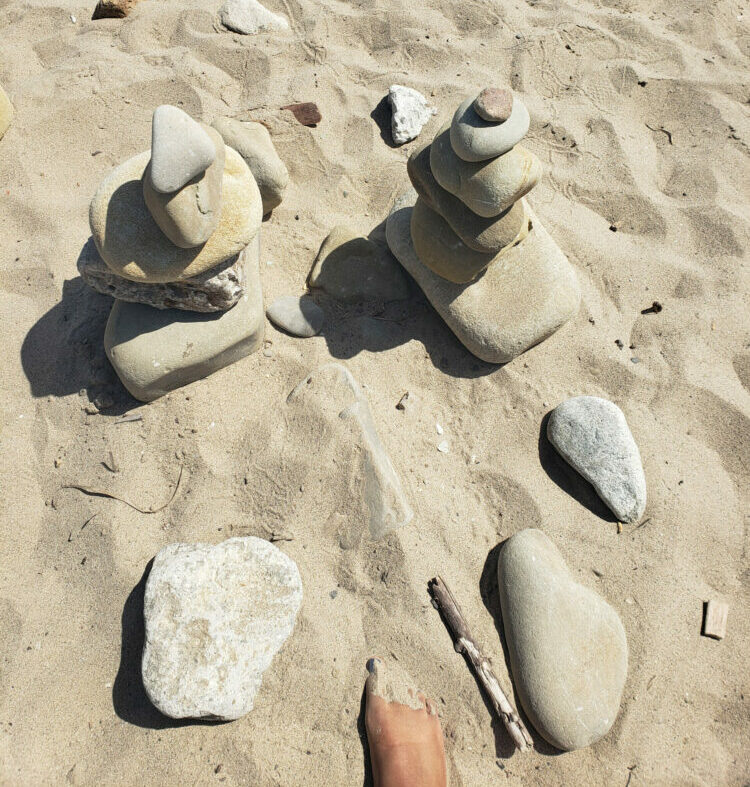 The Empress represents the divine feminine. She embodies the High Priestess's energy and brings life to this world through her creations. In …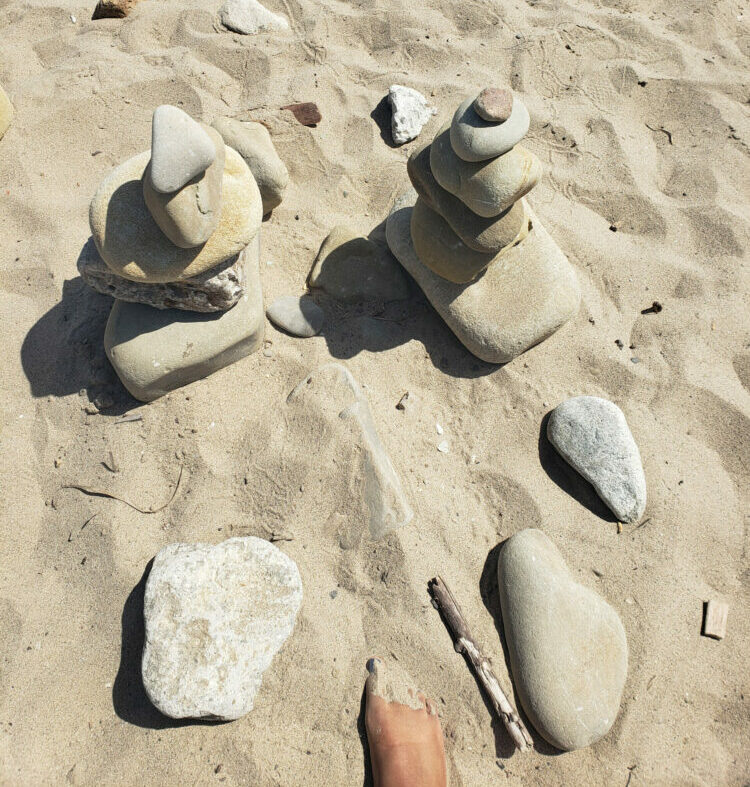 The Empress represents the divine feminine. She embodies the High Priestess's energy and brings life to this world through her creations. In …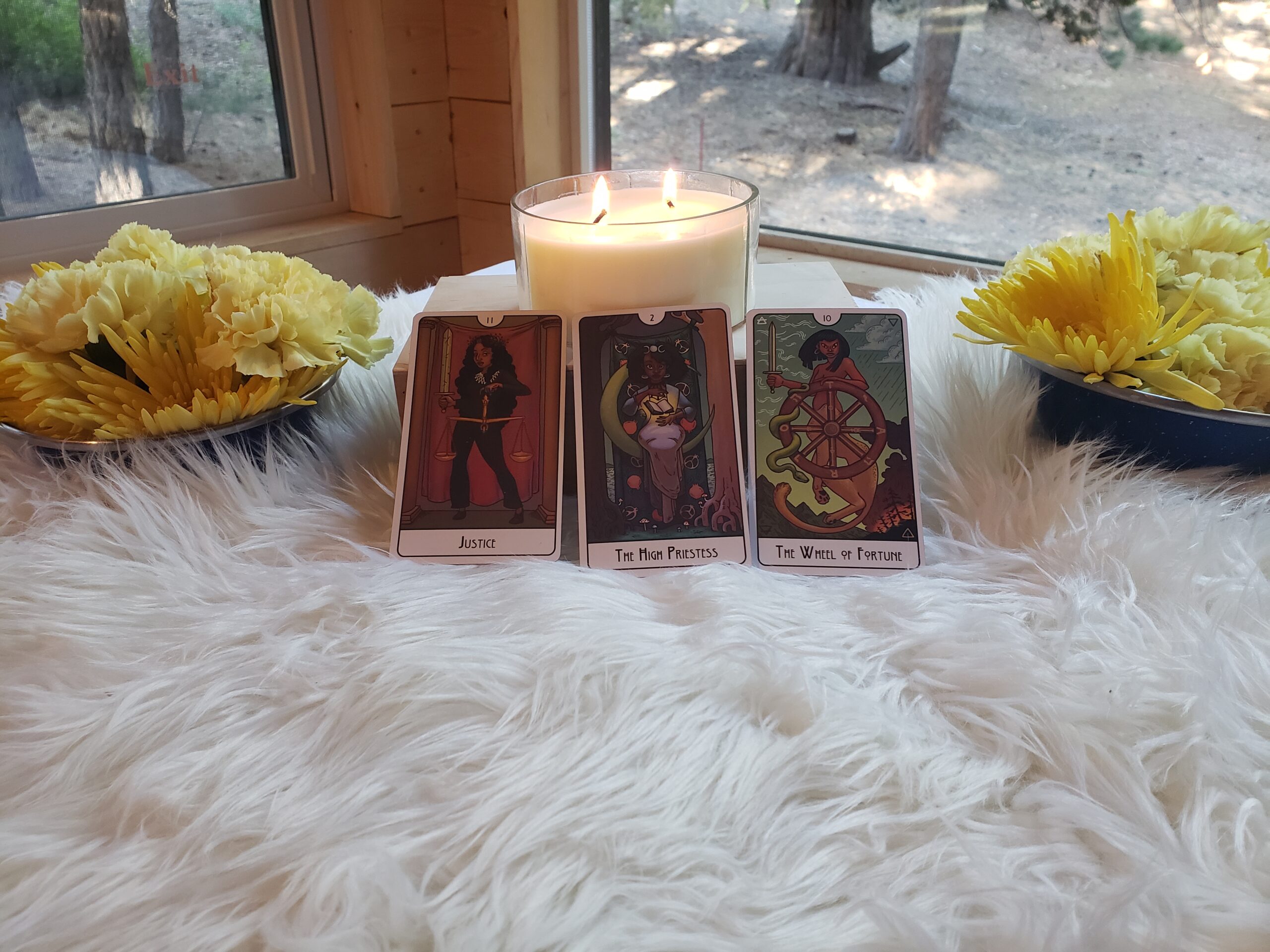 The High Priestess The counterpart to the Magician, the guardian of the conscious mind, is the High Priestess. The High Priestess is …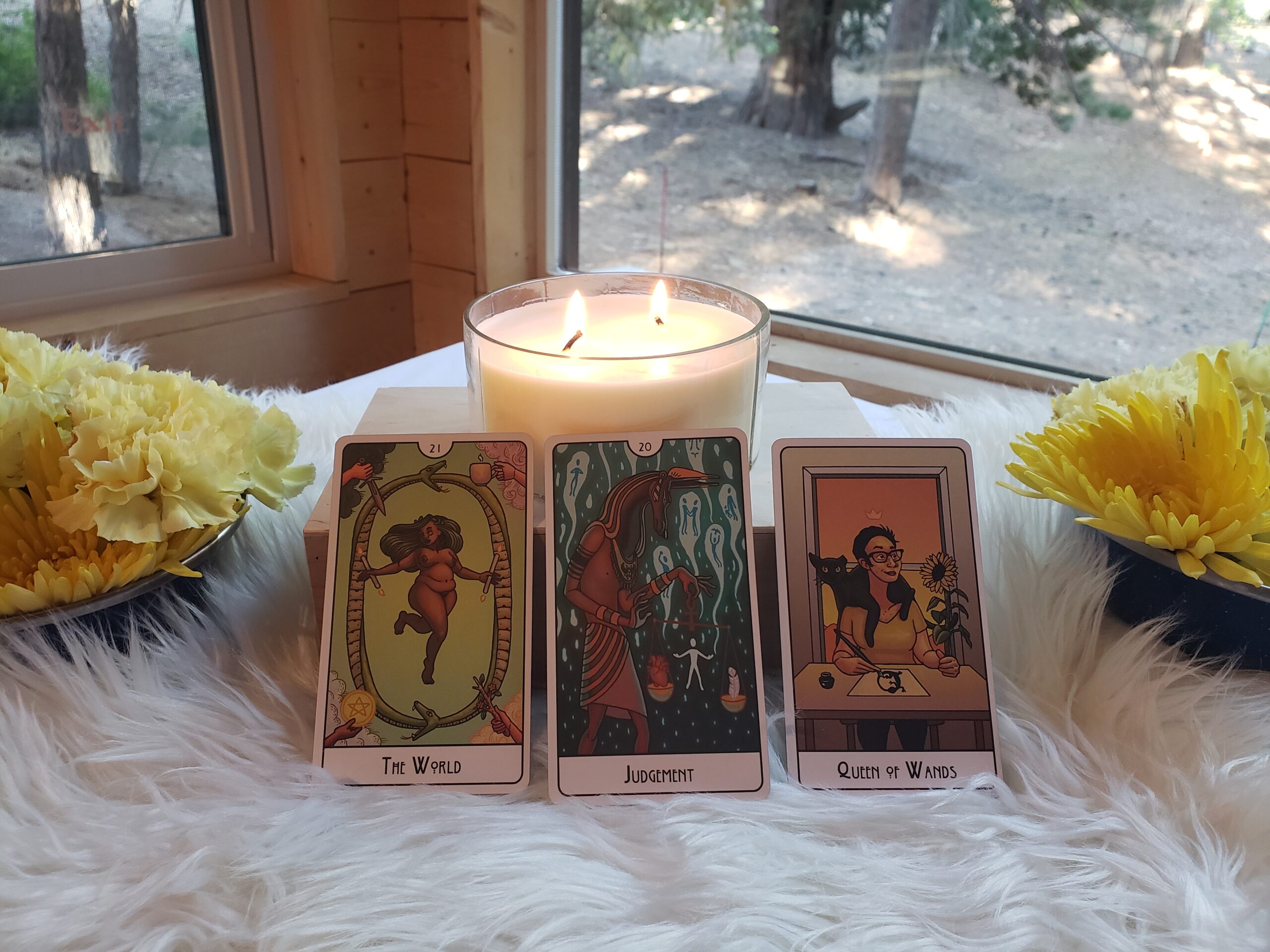 An alchemist strives for proficiency in the art of transmutation (converting base metals into precious metals). Spiritual alchemy uses the metaphor of …
Subscribe to our Newsletter
Let's keep in touch